Start your own Recycle Shoe Project today! Fill a box that holds about 50 pounds of pairs of shoes and collect your money.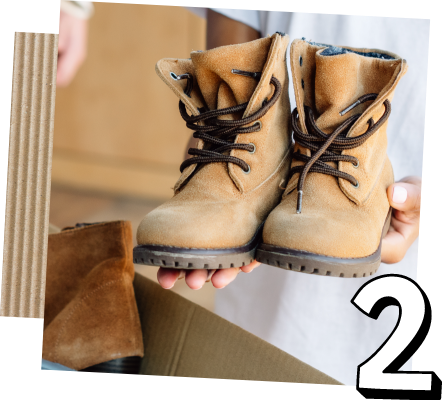 Get the word out to your friends, family, co-workers, community to FILL as many boxes as you can! Each box can hold as many as 50 pairs of shoes – any kind of shoes!!! Old heels, slippers, sneakers, boots, etc.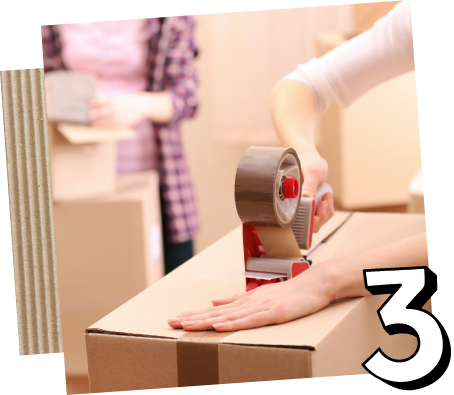 Close up the box and print out our pre-paid Fedex slip and send the box back.
Once we receive your full box, we will contribute 50¢ to your organization for every pound of pairs sent. This roughly translates to $20 per box!
We know you're eager to recycle!
Our goal is to reduce our carbon footprint and help you raise money. Please be sure your box is FULL and weighs approximately 50 pounds before you print your label.