Recycle Shoe Project is a social movement to collect and upcycle gently worn shoes while raising money for various schools, charities, and organizations.

While we reduce our carbon footprint by keeping shoes out of landfills (where they take 30 to 40 years to decompose) we:
Support fundraisers
Improve quality of life
Create lasting economic impact in developing countries all over the world.
More than 70 percent of the world's population uses secondhand shoes. Recycled textiles are also used to produce cleaning products, insulation, upholstery, mattresses and more.
According to the U.S. Department of the Interior, Americans throw away at least 360 million pairs of shoes each year, where the can take 30 – 40 years to decompose.
Millions of unwanted shoes are destroyed in ways that do not benefit the environment or are not socially responsible.
Of the 24.2 billion pairs of shoes manufactured globally each year, experts say that most of them end up in a landfill or incinerator, because there are simply too many shoes and not enough recycling solutions
Our business models a circular economy, which is "a model of production and consumption, which involves sharing, leasing, reusing, repairing, refurbishing and recycling existing materials and products as long as possible" that aims at tackling global challenges like climate change, biodiversity loss, waste, and pollution.

Connect with us today to get started! It's as easy as 1, 2, 3!

Get a standard large moving box!

Fill it up and send it back to us with your pre-paid label.

Once we receive your full box, we will contribute roughly $20 per box to your organization *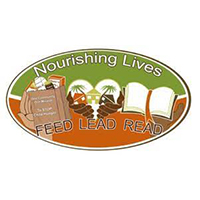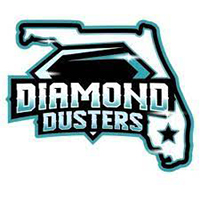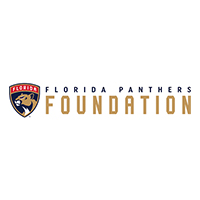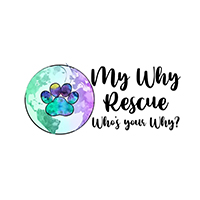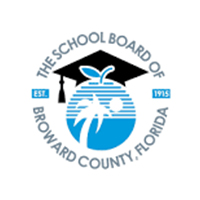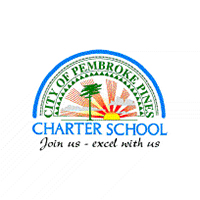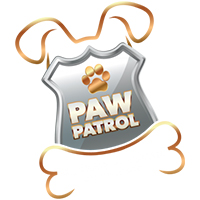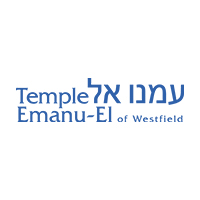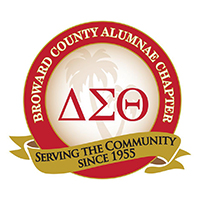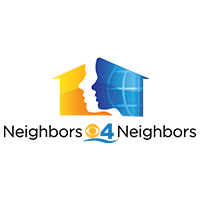 Recycle shoe project was such an amazing project/fundraiser for our school. Full package lesson for our students. They saw the spectrum of charitable cause, economic growth, and environmental awareness all through contributing to this cause. Plus they were rewarded for it. The money raised will go to their 8th grade dance! I highly recommend this organization for conscious awareness of the planet and it's people and your fundraising needs. Very valuable lessons for kids (and adults) here!
*Each box must weigh at least 20lbs in order to receive payment